Monday, September 7, 2020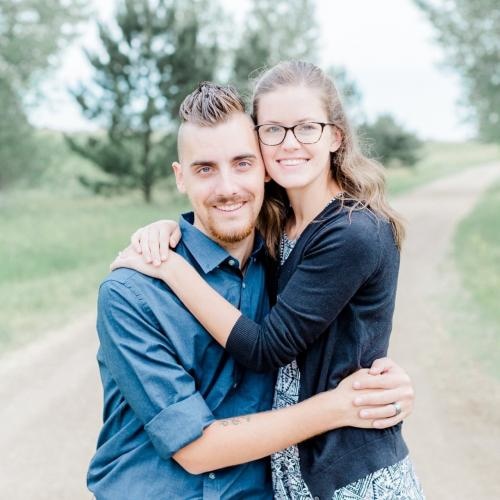 COVID-19 hasn't stopped libraries from connecting with their communities in engaging and creative ways, and Emily Van Weerdhuizen has adapted her Youth Services programming to reflect the changing needs of youth in her community amidst the global pandemic. Her role as Youth Services Librarian for the Sioux Center Public Library and the mission of her position hasn't changed, "However, what has changed is how I approach that." Her focus is still on serving the needs of those in grades 5-12 through planning programs and developing connections, but that looks a bit different in 2020.  
Within two weeks of her library closing due to the coronavirus, Emily and her team created a virtual calendar of events that included cooking demonstrations and LEGO challenges. As the pandemic entered summer, Emily took note of increasing Zoom and online learning fatigue among the tweens and teens. "In light of continued virtual programs, I tried to incorporate more hands-on activities to get kids away from screens." Tweens were able to grab an apron and whip up some treats through Baking Contests and Baking Bingo. Programming may again look different during the fall with in-person socially distant programs aimed at bringing the community together through personal connection. She plans to bring back Cozy Crafting and Baking Club, two of the library's most popular programs, and to begin an Anime Club. 
Emily has had experience in adapting community services and finding flexibility in her roles. Before moving back to her home state of Iowa, Emily and her husband lived on the island of Saipan (Northern Mariana Islands, USA). She was briefly a teacher librarian before receiving a position at the Joeten-Kiyu Public Library, the only public library on the island. While her official title was Teen Librarian, "I also performed Reference Services, Adult Services, Outreach and helped at the front desk when needed." 
Emily credits SLIS for helping her develop practical librarianship skills and introducing her to the diversity of experiences one may encounter as a librarian. "SLIS did a great job of exposing me to a variety of situations that I might experience when working full time."