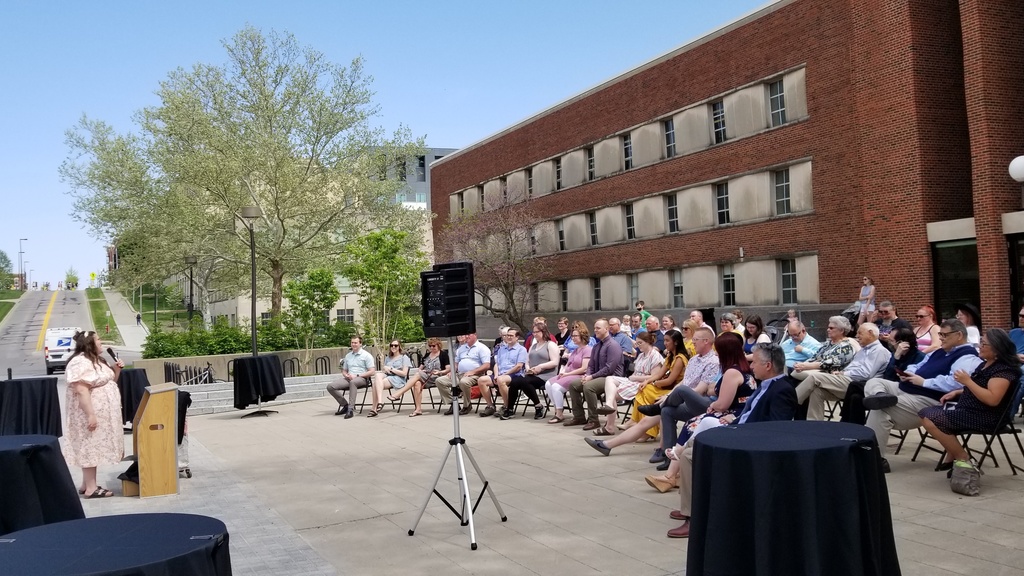 On May 13, 2022 fourteen students graduated from SLIS. We are happy to congratulate these new alumni on their work and dedication throughout the program. Below are featured graduates who chose to share their future plans with us. Best wishes to all spring 2022 graduates on a successful career in the library and information science fields!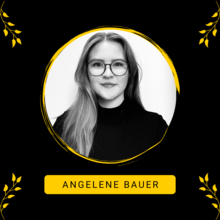 Angelene Bauer is a graduate of the MA in Library and Information Science program. After graduation, she began working at the Omaha Public Library as a Youth Library Specialist.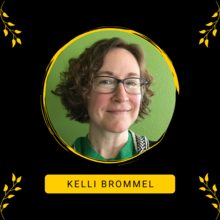 While in SLIS, Kelli interned Brian Westra, UI Data Librarian, as part of an NNLM grant that focused on the data sharing practices of UI medical researchers. She was also LISSO President during the 2021-2022 academic year. Kelli recently began a position at West Liberty Public Library as the Youth Services Librarian.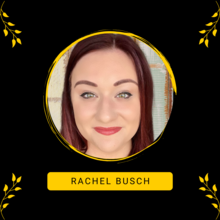 Rachel Busch received her MA in Library and Information Science. After graduation Rachel plans to continue working as a Financial Crimes Analyst while applying for Youth Services Librarian positions.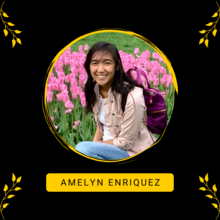 While in SLIS, Amelyn Enriquez was a a student assistant at the Rita Benton Music Library, where she assisted with collection development. She is now working at Interlochen Center for the Arts in Michigan as a Music Reference Intern.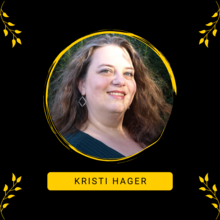 In addition to the MA, Kristi Hager also completed certificates in Book Arts & Book Technology, Special Collections Librarianship, and Gender, Women's, and Sexuality. While in SLIS she worked as a Research Assistant for the Libraries and Resilient Communities and completed a practicum in special collections. She will spend this summer completing her thesis for her MS in English.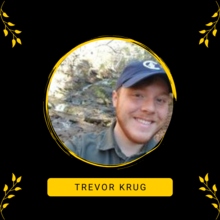 While in SLIS, Trevor Krug worked with the Iowa City Poetry Library and the Marion Public Library on projects related to furthering community impact, and as a graduate assistant for SLIS lecturer Micah Bateman. After graduation, Trevor will continue his current position as a librarian at the Waverly Public Library.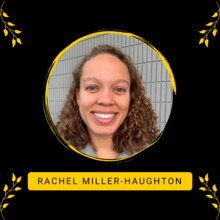 Rachel Miller-Haughton completed her MA in Library and Information Science and a Certificate in Special Collections Librarianship. While in SLIS, she worked in UI Special Collections and Archives as the Olson Graduate Assistant. She plans to pursue a career in archives or special collections.