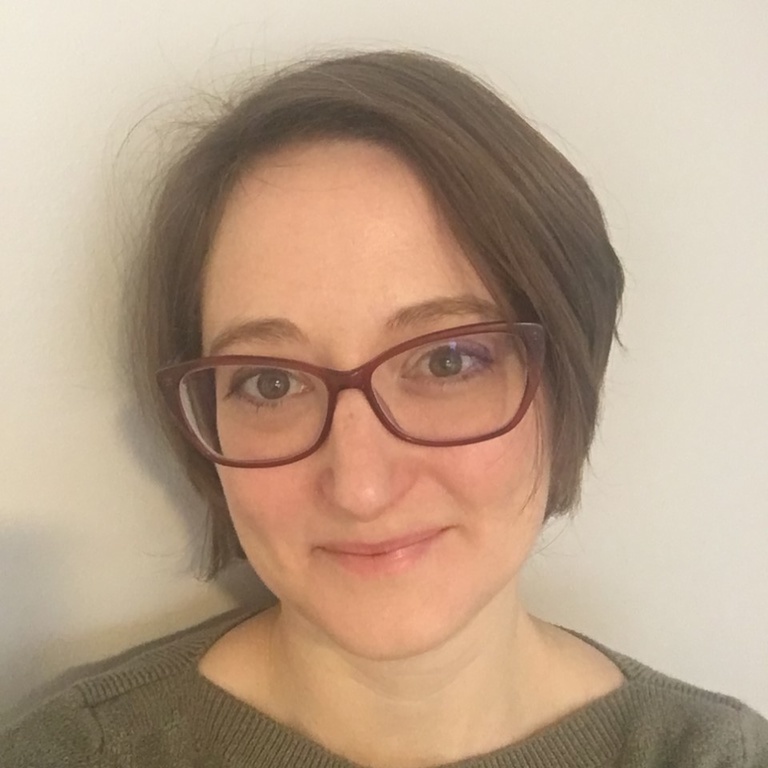 MLIS, University of Iowa; MA, American Studies, University of Alabama; BA, Theater, Albion College
Senior Software Engineer, Khan Academy
Audrey is a Senior Software Engineer at Khan Academy, working to improve teacher experience.  Prior to this, she spent nine years as a software engineer at the Digital Public Library of America.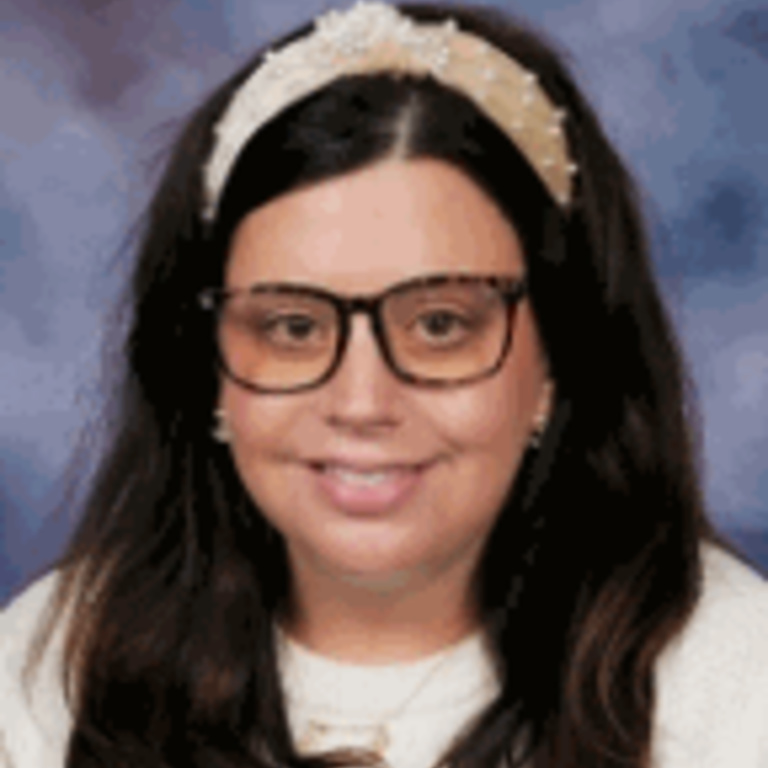 Teacher Librarian, Mann Elementary, Iowa City Community School District.
Amanda Carey is the head teacher-librarian at Mann Elementary. She teaches all library classes and helps to integrate technology and high-quality literature into all classes K-6.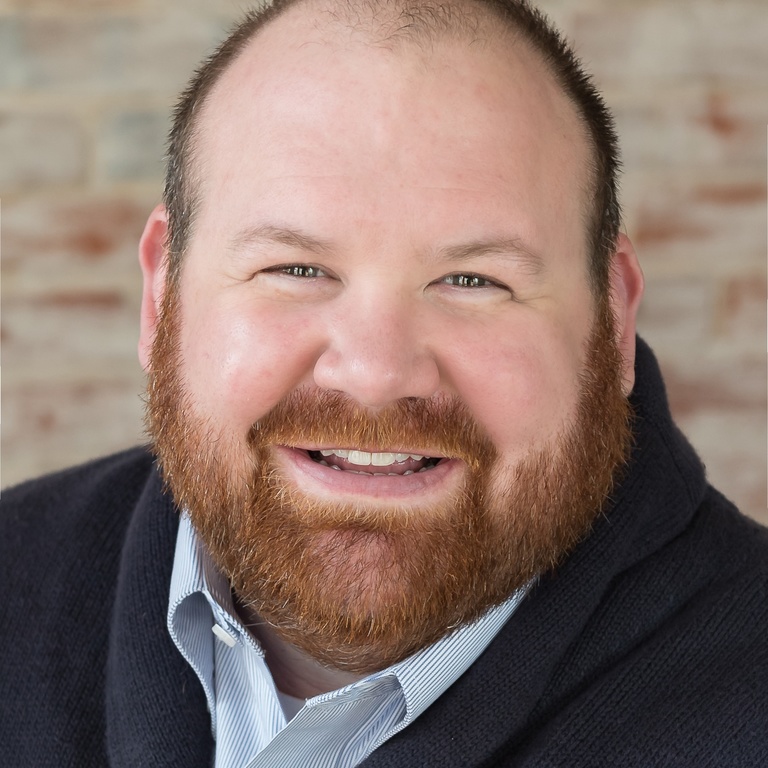 MLIS, University of Wisconsin-Madison
Director, Iowa City Public Library
Elsworth Carman is the Director of the Iowa City Public Library, and has worked in libraries in Washington, DC; Oak Park, IL; and Ocean County, NJ. With a career-long focus on hospitality and access, Carman has extensive experience presenting on and writing about serving queer populations and hospitality in libraries.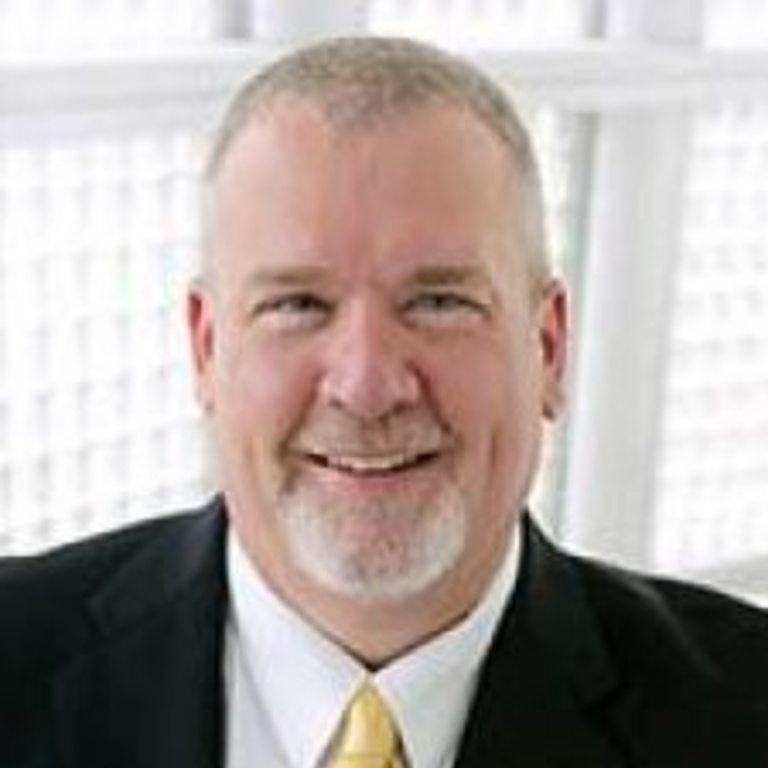 MS, Information Studies, Drexel University; BA, History, University of Wisconsin-Parkside
University Librarian, University of Iowa
John Culshaw is responsible for leading the University of Iowa Libraries, the largest library system in Iowa, in providing services, collections, and spaces to the University community and beyond. Before coming to Iowa, Culshaw spent nearly 22 years at the University of Colorado Boulder.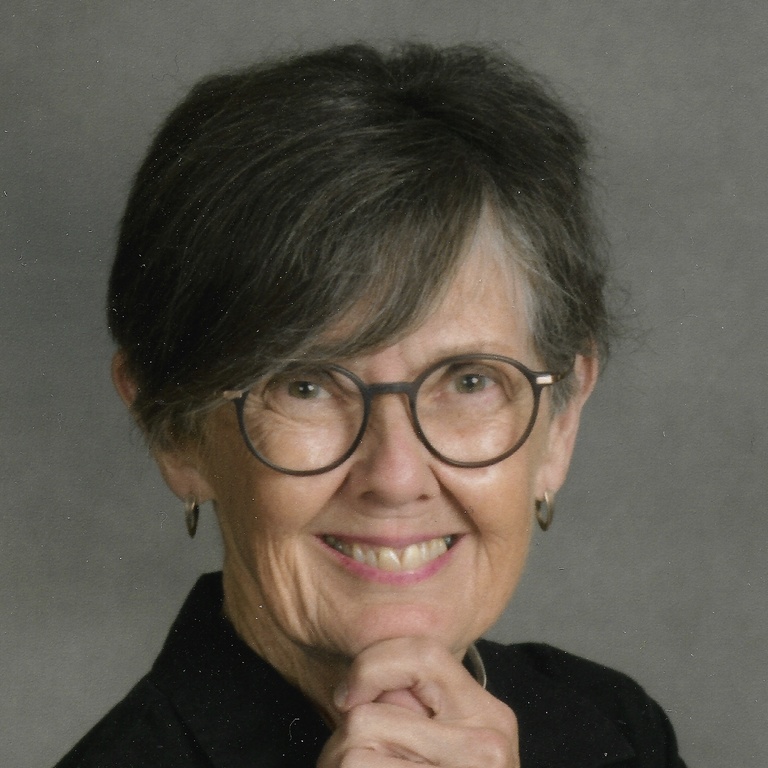 MLS, University of Maryland; PhD, University of Iowa in Educational Leadership
Professor, Retired, University of Northern Iowa
Dr. Donham retired as Professor of Library Studies at the University of Northern Iowa. Previously, she was library director at Cornell College in Mount Vernon, Iowa, Associate Professor in SLIS at the University of Iowa, and Coordinator of the Library/Technology program in the Iowa City (Iowa) Community Schools.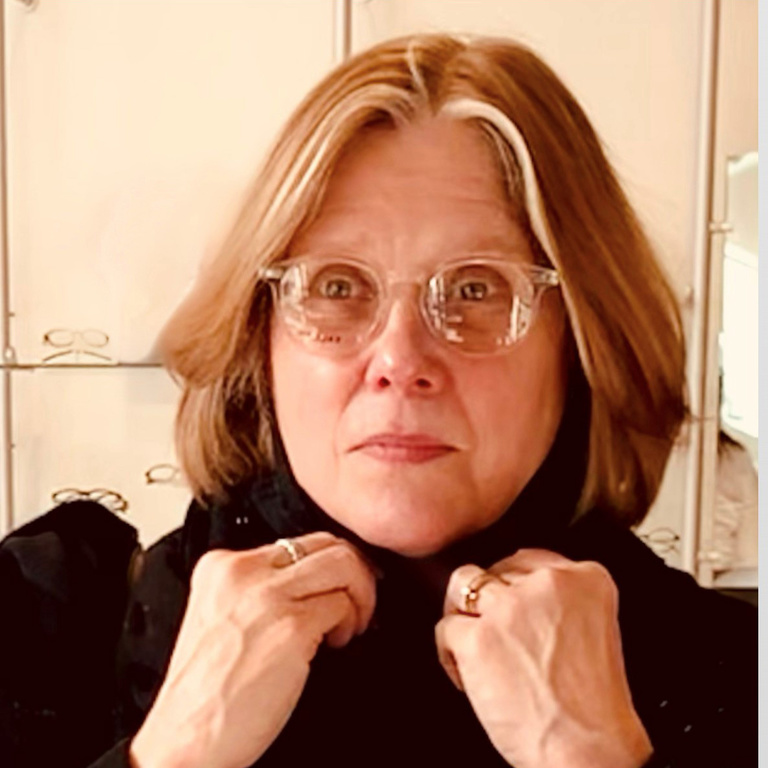 MLIS, University of Iowa
Library Director, Coralville Public Library
Alison is in her 25th year as Director of the Coralville Public Library. Prior to that, she was a Librarian and Associate Professor at Cornell College. She currently serves on the Iowa City UNESCO City of Literature Board and the State Library of Iowa Advisory Panel.
MLIS, Special Collections Librarianship Certificate, University of Iowa
Head of Facilities, Darien Public Library
Erik Henderson attended Grinnell College, studying History and American Studies. He earned his Master's in Library and Information Science and a Special Collections Librarianship certificate from SLIS. He currently works as the Head of Facilities at Darien Public Library.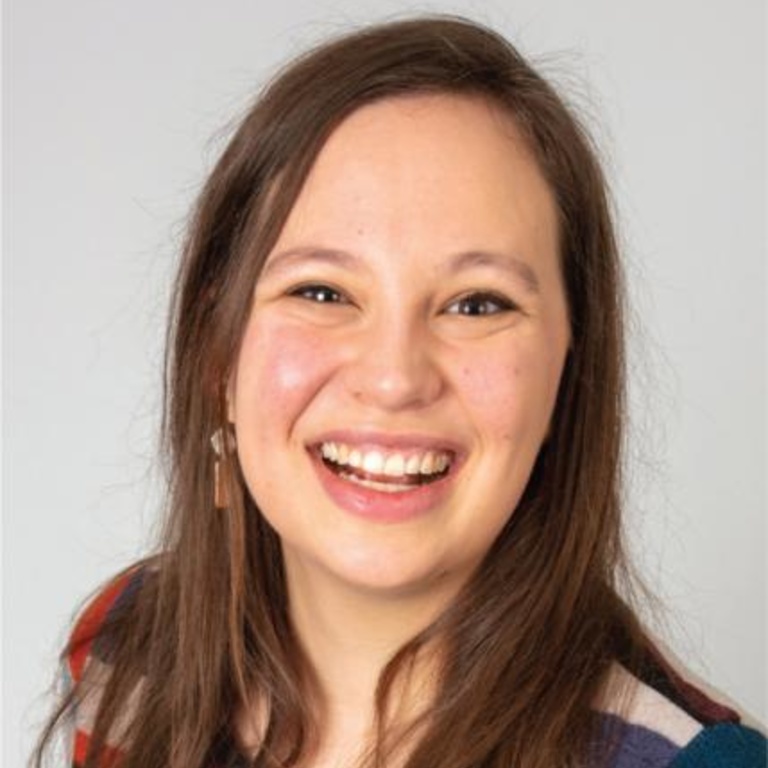 MLIS, University of Iowa; BA, Sustainable Community Development, Northland College
Director, Two Harbors Public Library
Madeline is passionate about the role libraries hold in placemaking. She and her husband live in Duluth, MN.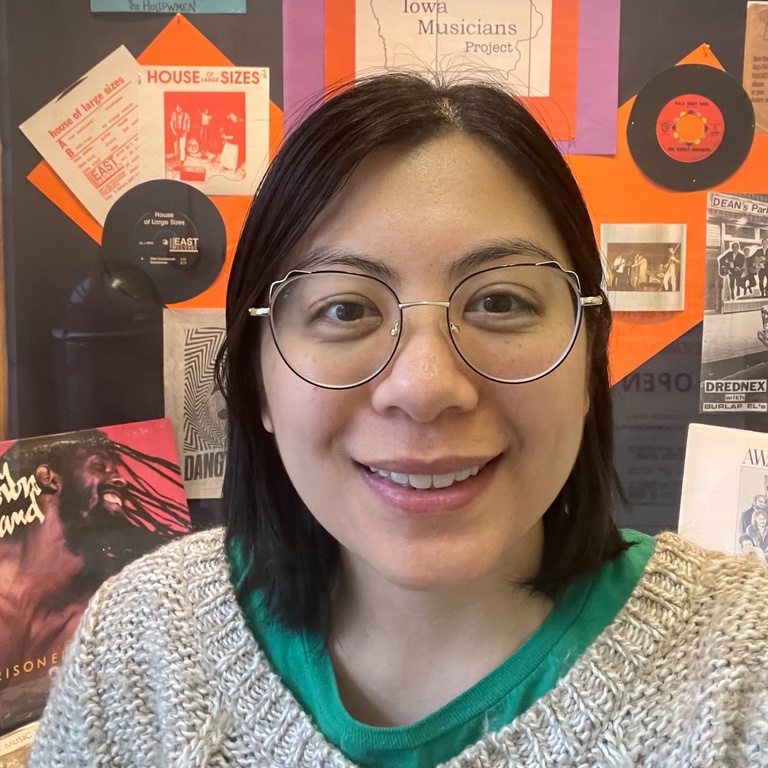 Ph.D. & MLIS, University of Iowa
Reference Librarian, Iowa State Historical Society
Hang Nguyen is Reference Librarian at the State Historical Society of Iowa in Iowa City. She completed her Ph.D. in Musicology and the Master's in Library and Information Science at the University of Iowa. She assists researchers all over the state, nationwide, and overseas with Iowa history and genealogy topics.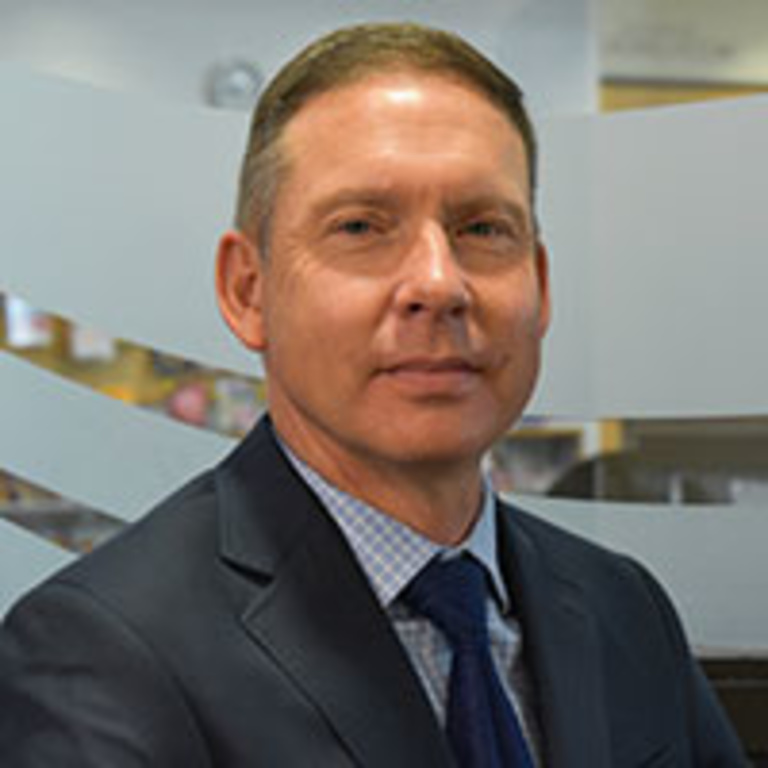 BA, MA, MS, CAS
Executive Library Director, Douglas County Libraries
Bob has held leadership roles in multiple library settings (public, academic, special). He is committed to building teams and brand in pursuit of adding value to communities.