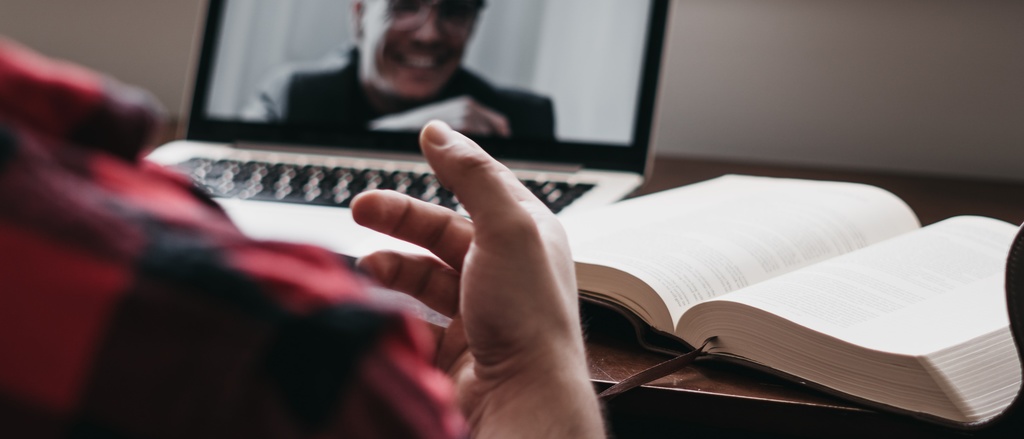 Virtual students have the option of choosing courses scheduled both during the day and late afternoon. Our online classes are offered synchronously, often one day a week for 2.5 hours. As an online student you participate in live classes with campus students, allowing you to pursue your degree without the commute. Information on our online program and requirements for admission
Go to Online Information
You have the option of choosing a more generalist degree or in specializing in a focus area within the field of LIS.
More Information